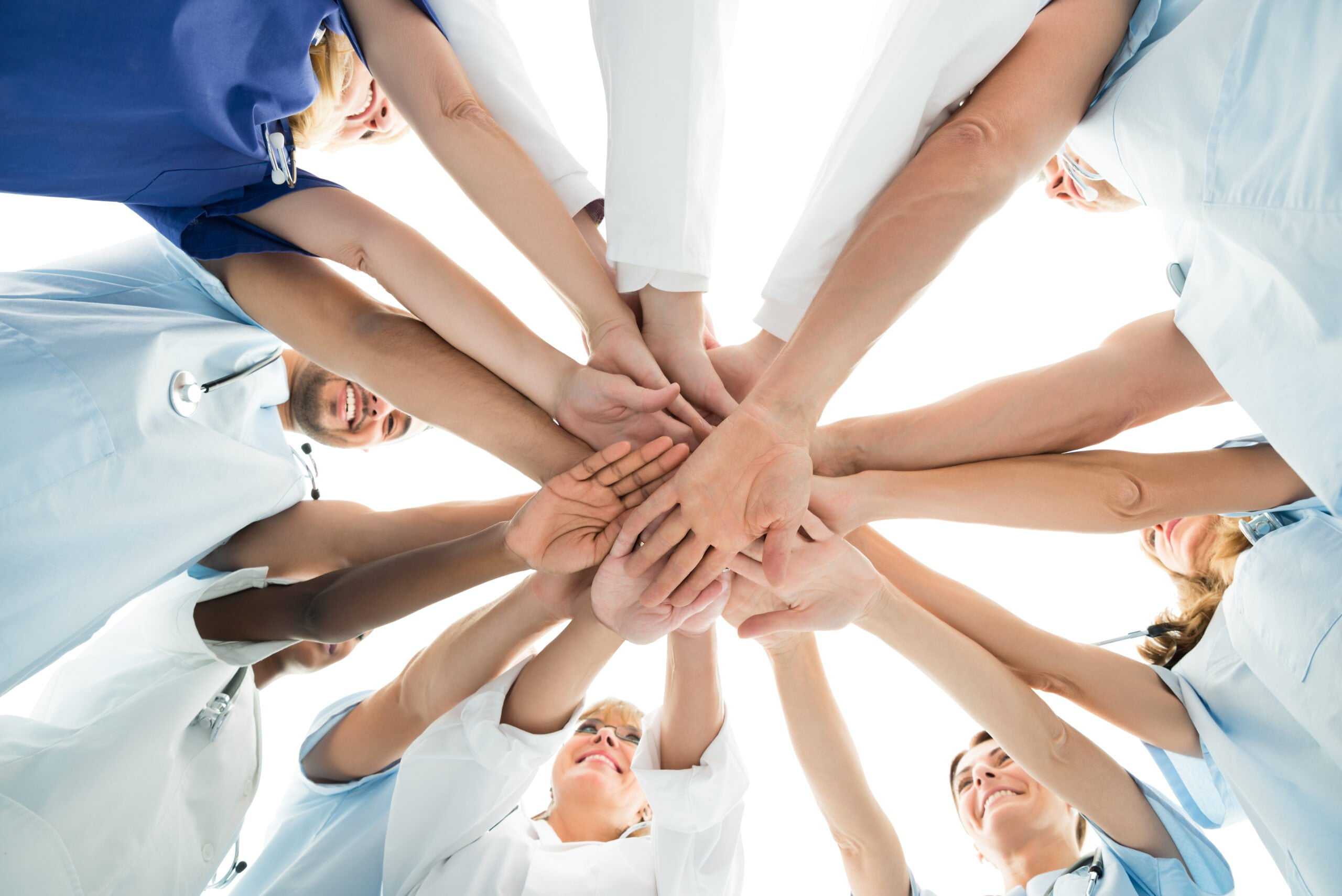 Empowering Choices for Healthcare Professionals and Patients Alike
NeedleCalm™ is designed to empower healthcare professionals with the knowledge and tools they need to help provide the best possible care for their patients. It also takes into account the varying needs of both healthcare professionals and patients alike, giving those receiving needle treatments readily available choices to alleviate possible discomfort.
NeedleCalm™ – An Innovative Medical Device
NeedleCalm™ is an innovative medical device designed to improve patient comfort and safety during procedures. Our device was created by Lauren, a medical professional who suffered an injury from a dirty needle stick. After extensive research and experimentation, she developed NeedleCalm™ to provide more effective solutions to clinical practices. NeedleCalm™ helps to ensure that patients feel safe and comfortable during procedures, while also reducing the risk of needle sticks.
Increasing Patient Comfort & Safety
In addition, it helps to reduce procedure time and stress for both medical professionals and patients, with improved accuracy and consistency, ensuring that the best possible results are achieved. Check out our Patient Stories here.