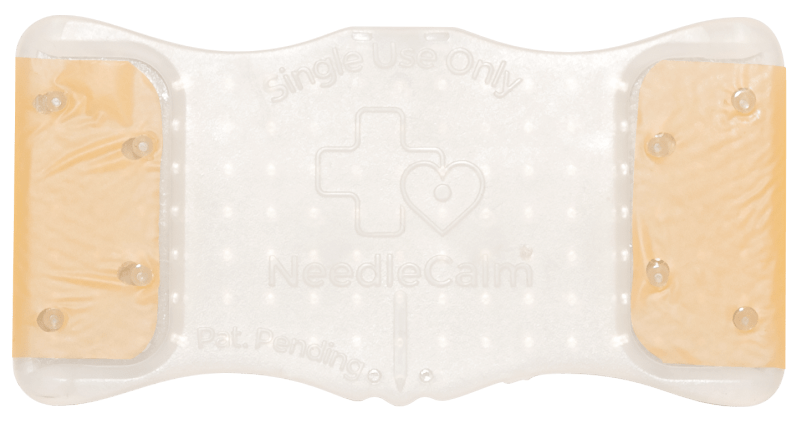 NeedleCalm™ is revolutionising needle procedures for medical facilities, patients and staff members alike. As its name implies, this device helps to reduce fear, anxiety and pain associated with needles, by utilising a textured biocompatible patch and adhesive plaster. It can be used in multiple sites across the healthcare system, meaning that preparation is much faster compared to other methods. Furthermore it reduces patient wait time and increases turnover, as well as providing substantial benefits to medical staff: including a reduction in long-term psychological impacts due to inflicting pain associated with needles.
NeedleCalm™ is suitable for adults and children. It is ideal for intramuscular and subcutaneous injections, venepuncture and IV cannulations, chemotherapy/oncology, Dialysis, IVF, vaccinations and more.
NeedleCalm™ also comes with great advantages such as being both disposable and simple to use, whilst minimising the need for extra staff during the procedure. In addition, the device has an incredibly long shelf life without requiring refrigeration until ready for immediate use – making it overall a much more cost-effective approach compared to similar products on the market. With all these features combined into one product, NeedleCalm™ looks set to revolutionise needle-based procedures around the world.
NeedleCalm™, which was released on to the Australian and New Zealand market in 2021, is revolutionising the standard practices of healthcare institutions. This technology boasts an impressive list of awards and credentials with its ARTG ID 344731 listing from The Australian Register of Therapeutic Goods and Medsafe WAND reference number 210922-WAND-6XMTPW.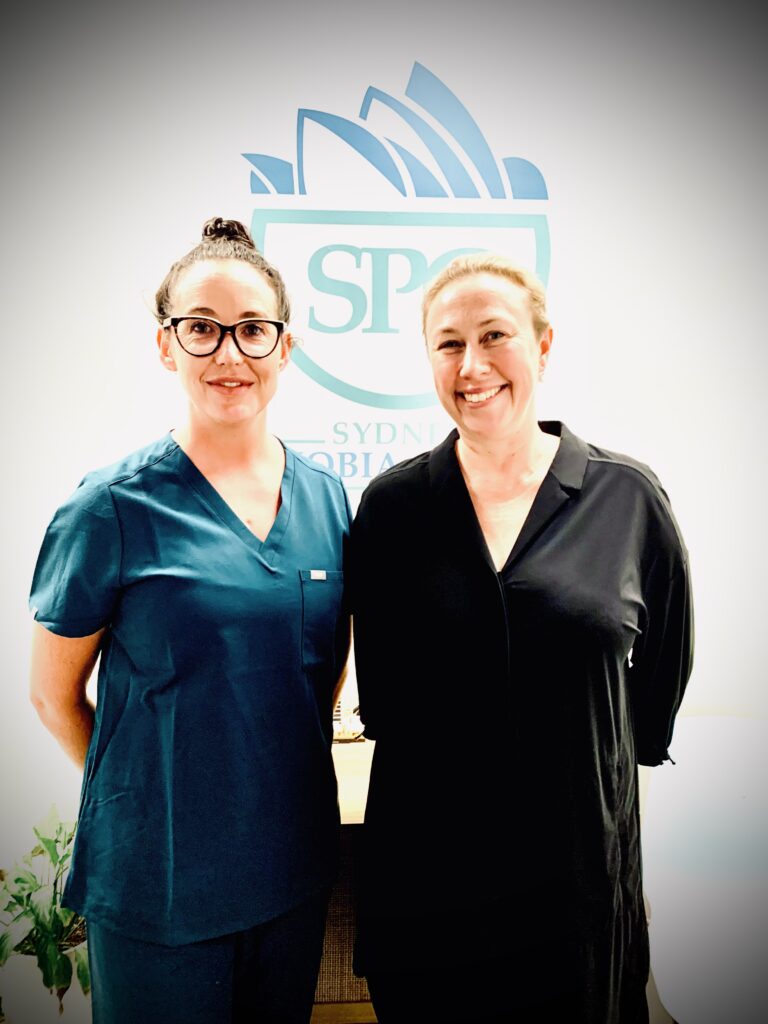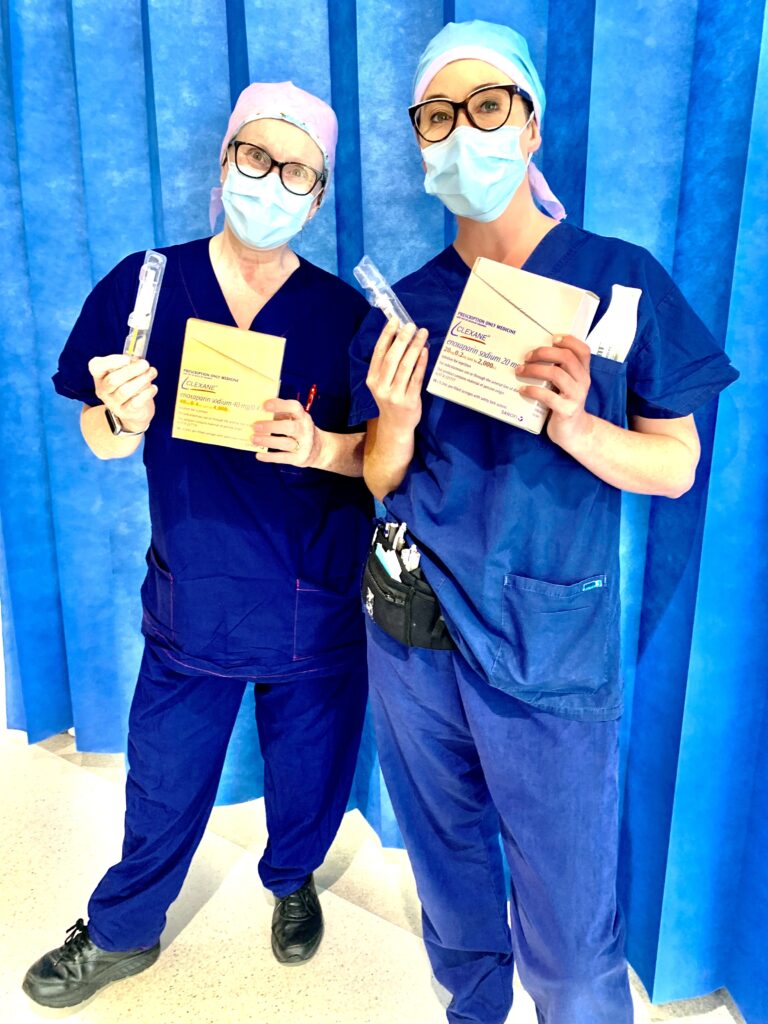 Aiming to revolutionize healthcare practices, NeedleCalm™ provides a holistic, compassionate solution that focuses on improving patient experience while reducing avoidance of healthcare.
This clever product aims to provide a more positive experience for both patients and practitioners alike by reducing the often painful extraction process as well as risks related to traditional approaches while also making it more efficient.
Backed by a comprehensive study, NeedleCalm™ promotes wellness and well-being by overwhelmingly improving the patient experience leading to increased levels of satisfaction, thereby decreasing healthcare avoidance.