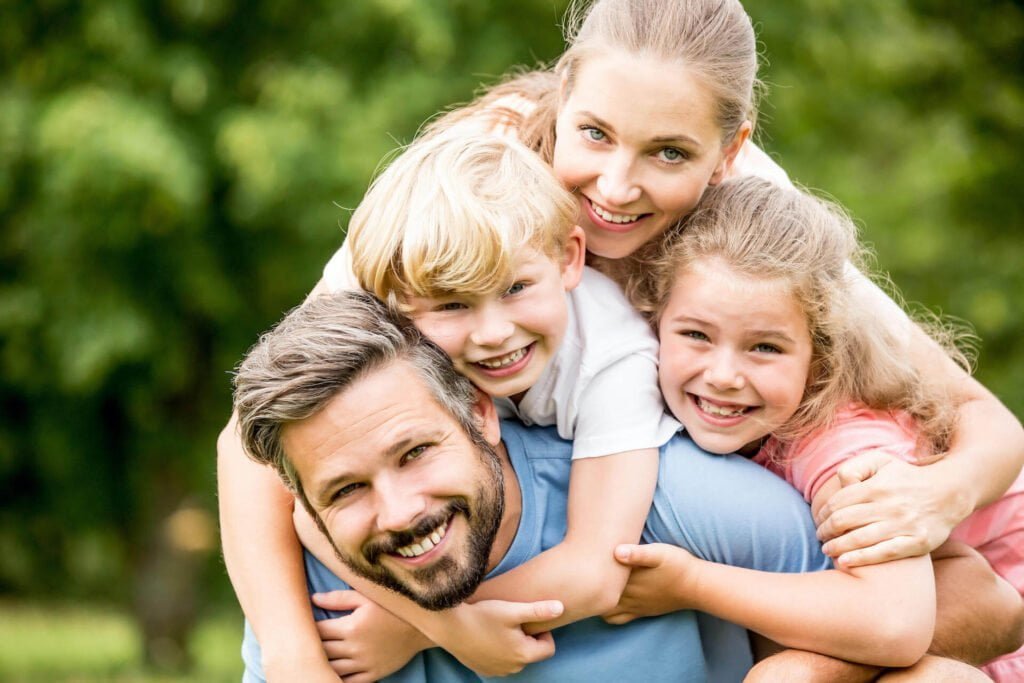 I first heard about NeedleCalm on the TV news and immediately googled it but it wasn't quite available to the public then. My 9 year old son had a traumatic needle experience last year in hospital and managed to work himself up into such a state at the mention of needing bloods taken again or any needle going near him. He didn't trust anyone doing anything to him. I knew he would need blood taken for a test eventually so NeedleCalm was our last hope and it did not disappoint.
I had prepared the Phlebotomist for the possible difficulty in taking blood. She had never seen this NeedleCalm patch before and was so impressed (and probably wondered if I was making his phobia up). Other than the needle prick sensation that didn't hurt or sting, he didn't feel a thing and remained calm and relaxed. We put in a lot of effort over the last year to help him with the needle phobia but I doubt it would have been so easy without this patch.
Thank you NeedleCalm, from one very happy family.